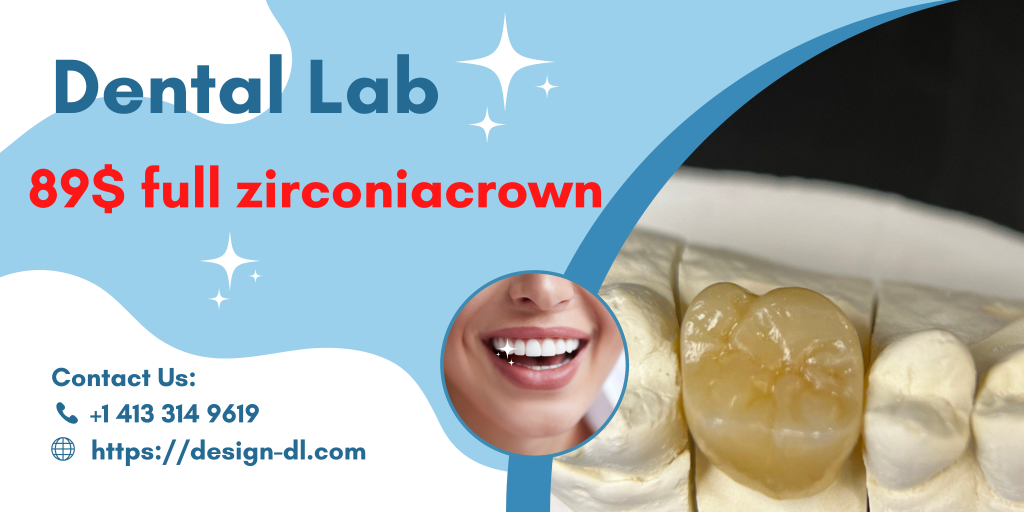 Additional Services
At Design Dental Lab, our goal is to maintain a close relationship with our clients while providing prompt, dependable service. That's why we offer a wide variety of value-added services, including:
Collaborative Case Planning
The experienced staff at Design Dental Lab can work with you to plan, design and fabricate implant restorations for your patients. We have strong relationships with Oral Surgeons, scanning centers and implant manufacturers and have experience orchestrating synergy between them to make your implant case a success for you and your patient. Whether you're experienced or looking to place your first implant, call us to learn how we can support your practice.
Chairside Conversion Services
Design Dental Lab make1 it easy to transition your edentulous patients from a standard removable denture to an implant-supported denture. By working with our doctors chairside, our team is able to reconstruct your patient's removable into a provisional while the implants are placed. This allows your patient to walk away with the esthetic smile they're used to while their implants heal. Call today to schedule a chairside conversion with one of our experienced dental technicians.
Patient Brochures
To better serve you and your patients, Design Dental Lab offers patient literature that is available upon request. Call our toll-free number to inquire about the brochures we offer, and we'll be happy to ship them to you free of charge.