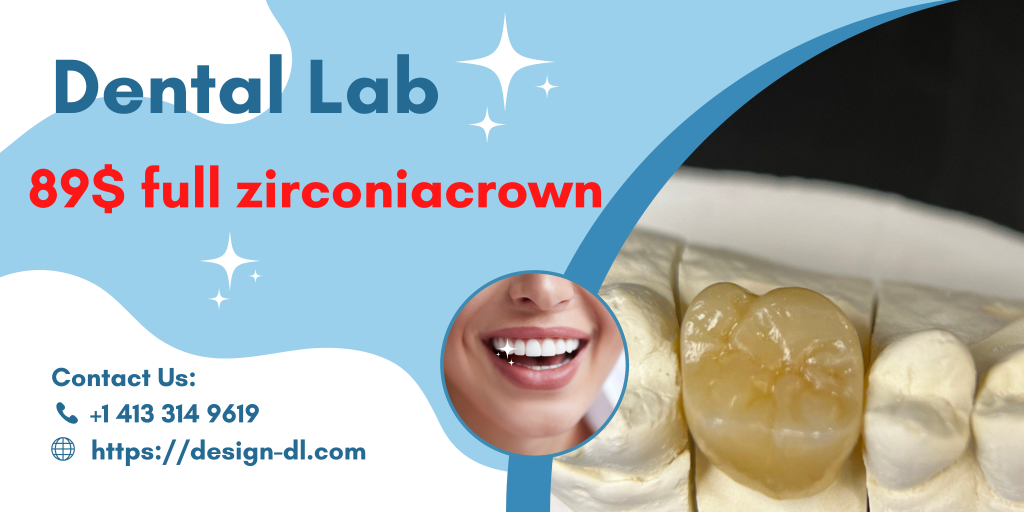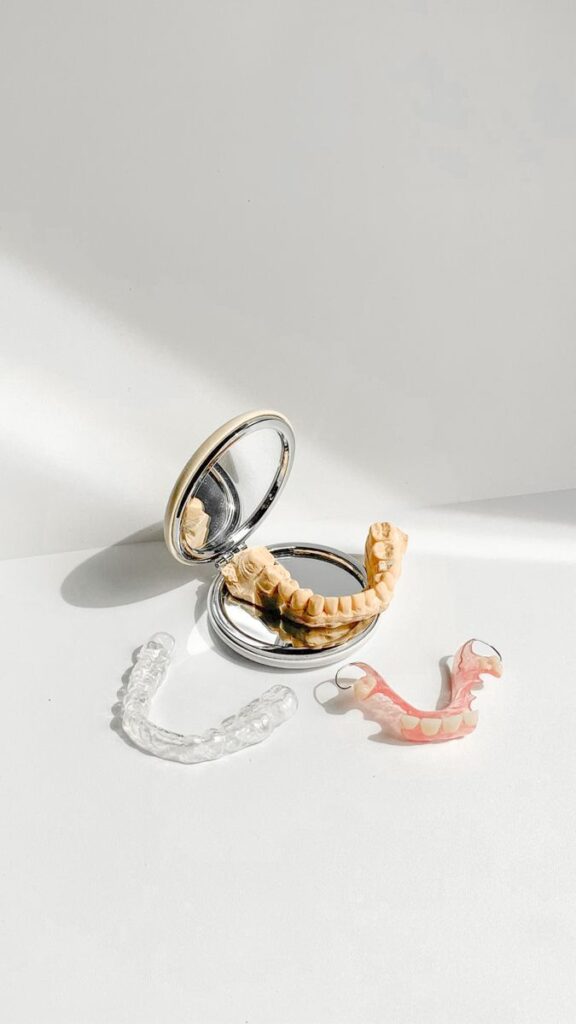 Removables
Design Dental Lab produce several types of Removable Dentures. All of them made with cosmetic and comfort in mind. Removable Dentures provide a unique custom arrangement of denture teeth based on patient age, desired tooth shade, masculine or feminine features and natural tissue contours
Standart acrilic denture
Flexible
Metal Frame Partials
Overimplant denture
3D Printed Dentures
3D Nightguards
Essex retainers
Crown & Bridge
Our crowns and bridge restorations are made with the finest materials available today from internationally-known manufacturers. Our metal substructures are made with accredited alloys and each case includes an Identalloy certificate for the patient record.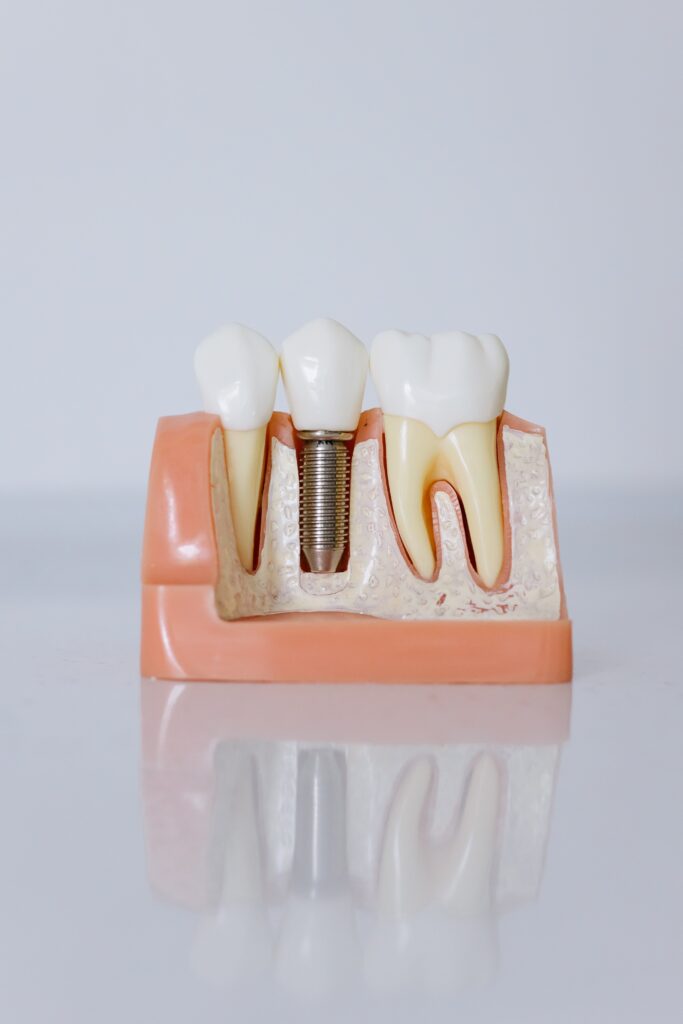 Implants

At Design Dental Lab, we are focused on implants, hybrid solutions, and technologically driven aesthetic restorations.
Regardless of case complexity, our highly skilled team of implant specialists and CDT's and TE's are versed in all implant platforms, components, and materials.