Our team started in 2016. Design-dl is one of America's leading dental labs dedicated to the beauty of smiles. We specialize in the fabrication of dentures, crowns and implants of any complexity you desire in the shortest possible time. Our team consists of over 14 specialists who receive training every year, as well as follow the development and new trends in Dental Lab world.
Design Dental Lab Services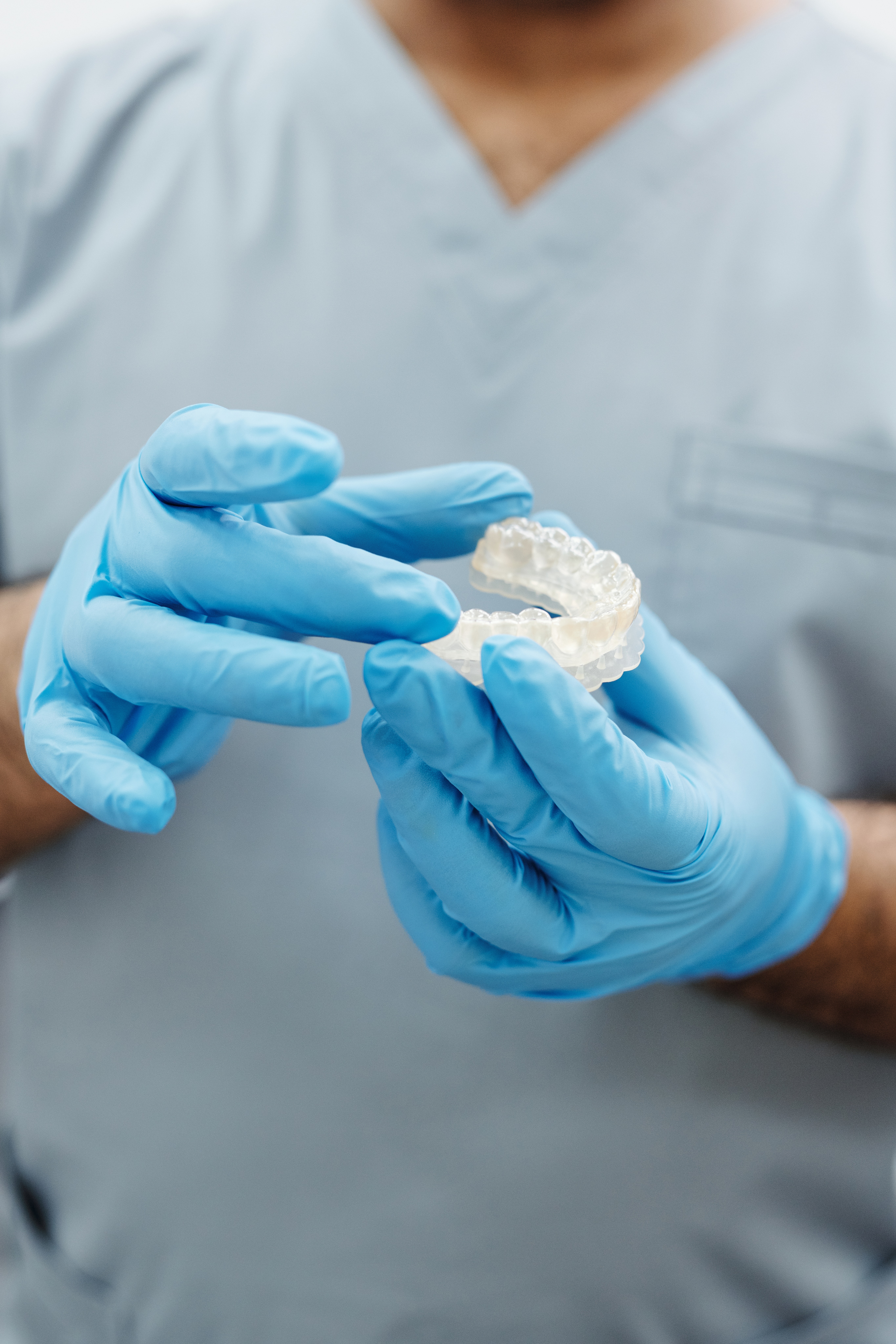 Experts In Both Digital & Traditional Cases
In addition to handling traditional cases, Design Dental Lab has the latest digital dental technology that delivers restorations with unmatched precision so your practice can save time and money on every digital case.
35 Center st. Chicopee, MA 01013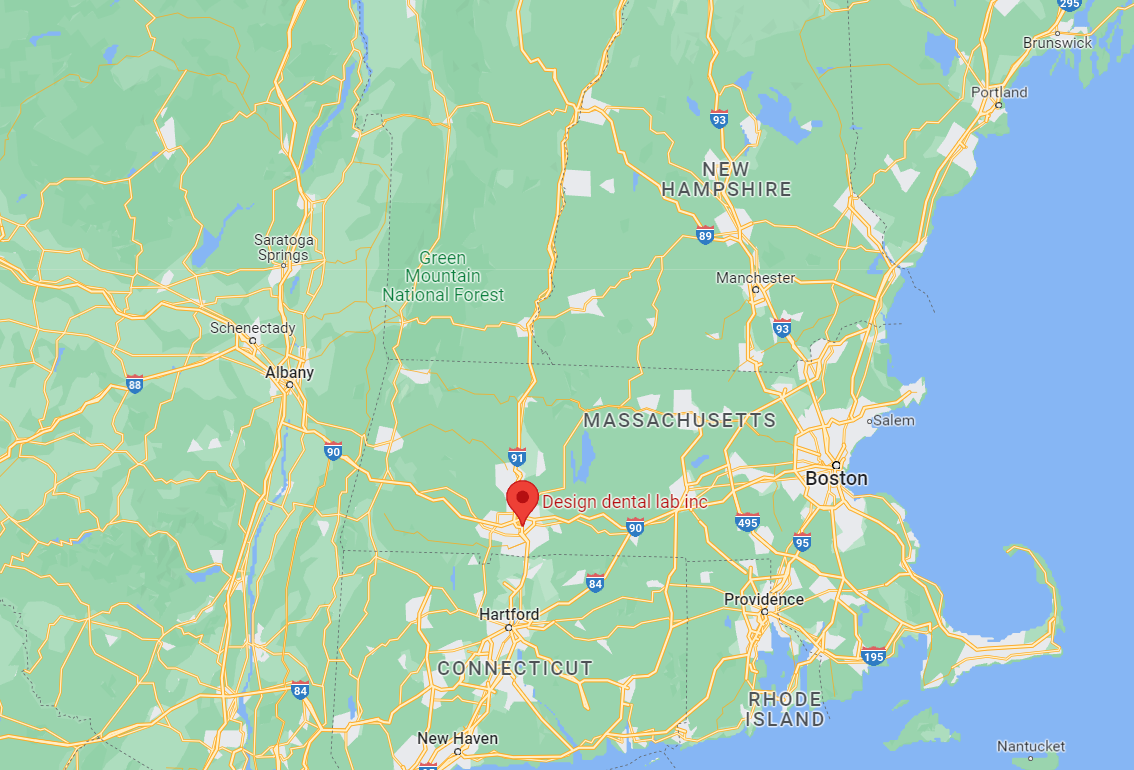 Proudly serving Massachusetts and the entire U.S.A.