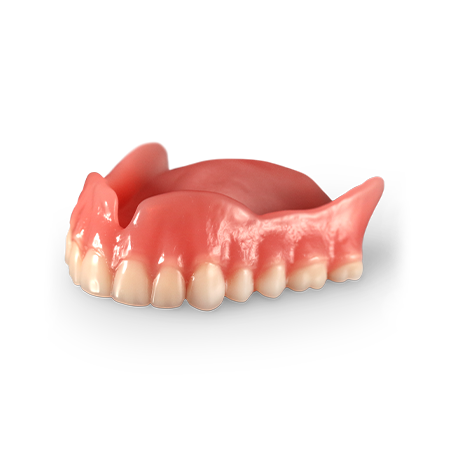 4D Printed Premium Dentures
Burdette is excited to offer the latest innovation in removables. These digital dentures are fully 3D printed using Carbon technology. It is paired with the new IPN 3D™ Digital Denture Teeth for the most advanced removable dental solution available. Our 4D Printed Digital Dentures are fabricated using a streamlined process with Lucitone, IPN 3D, and Carbon. These dentures are a long-lasting solution as they exceed ISO high impact standards. Our 4D Premium Denture utilizes body-activated material, which creates a two-fold increase in the total work-of-fracture material property. This allows the dentures to resist breakage and prevent cracks.
Benefits
Uses Body-Activated Material for Increase Strength
Reduced Chair Time
Increased Comfort
Ideal Esthetics
Exceeds ISO High Impact Standards
Features New IPN 3D™ Digital Denture Teeth
Carbon Printed Using Lucitone® Digital Print™ Resin
BAM! Body-Activated Material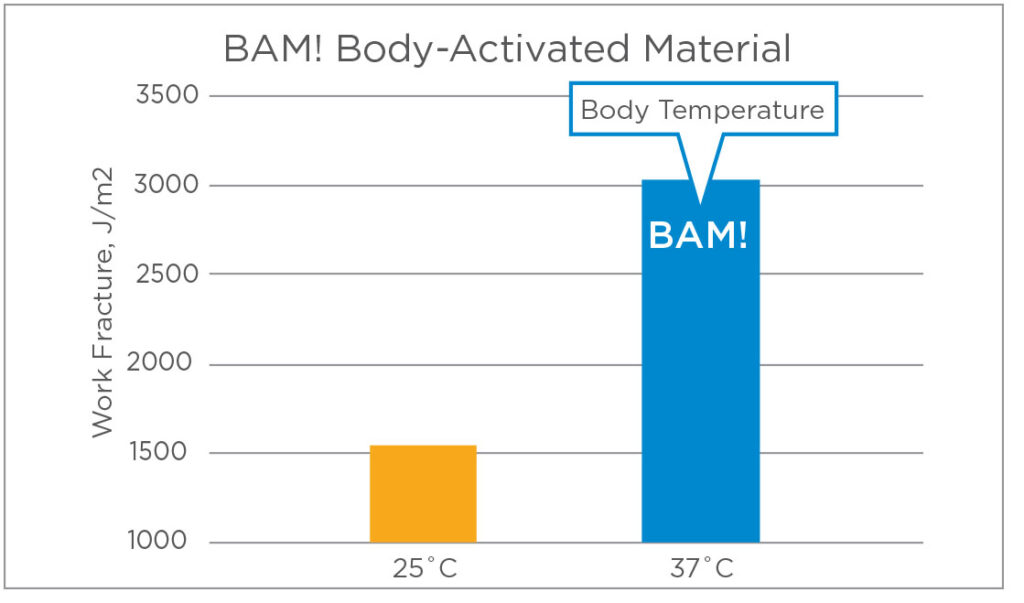 Benefits
The material performance you have come to expect now for digital dentures.